Sealless Pump















4ACB5857-FEF4-4383-86123883018F2A55_source
57CB05BF-6B15-40DC-9B1A16E2023C3B5D_source
98E8982A-F6BB-4707-84BC6EF0EA539536_source
E55ABEEF-9CC3-4D23-850039401974D09F_source
0D1D8277-BB72-4A6D-B4FCA791D5F2E0F2_source
5EAE452D-5497-4949-896DB12510AA55B8_source
39D68553-79F6-40EF-945D3596E6607E95_source
94DB4168-75ED-46C7-8D67F71F9322F29B_source
36AE1B6A-C224-46F8-9810F22BEA528EE4_source
A magnetic drive pump uses a balanced magnetic field to create the rotation of the fluid impeller. Unlike a traditional centrifugal pump which has a direct drive connection between impeller and motor, a mag-drive pump eliminates the direct drive mechanism and replaces it with a magnetic field.
Finish Thompson (FTI) manufacture a range of magnetic drive centrifugal pumps. From its beginning in 1951 as a designer and builder of custom decorating equipment, to its current position as a leading supplier of fluid transfer pumps and recycling systems for the fluid handling and environmental markets, Finish Thompson has proven to be highly intuitive in projecting and reacting to changing market demands.
FTI centrifugal pumps are constructed from rugged, corrosion resistant materials including heavy gauge stainless steel and plastics specifically engineered for maximum corrosion resistance. Pumps are available in either vertical or horizontal configurations, either mechanically sealed or magnetically coupled for seal-less operation. Mag drive pumps feature high-powered, rare earth magnetic couplings which allow the transmission of maximum horsepower.
---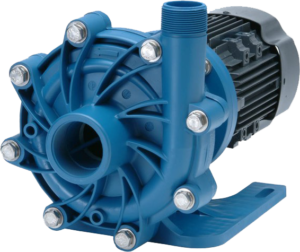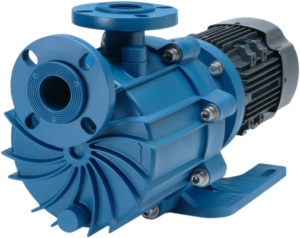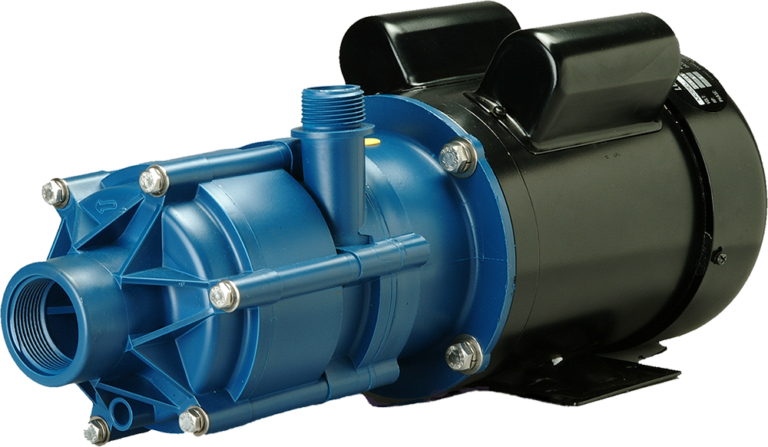 ---